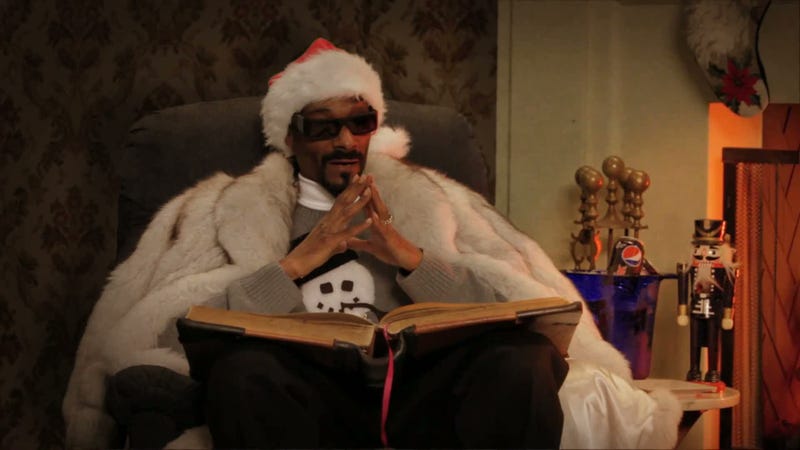 Franchises I like: Elder Scrolls, Fallout, Borderlands, Batman, Pokemon and Zelda.
Genres I enjoy most: RPGs, shooters and platformers. Heck, I like just about all genres except for one...
Genre I enjoy least: RTS. If I have ever offended you, this is what you'd get me.
Systems I own: Nintendo DS Lite/3DS, Nintendo Wii, Xbox 360, Xbox One, PSP Phat, PC
Items I collect: I focus on Batman, Star Wars and Star Trek memorabilia, action figures - usually video-game or comic-related. Also a big fan of Lego mini-figs and a recent collector of 11 x 17 pop culture or comic art prints.
Shirt Size: 2XLT for shirts and sweatshirts, but clothes aren't the best bet for me. I do like hats of various types and colors, and I can always use fingerless gloves.
Steam Preferences: I enjoy a wide range of games, from AAA to indie, and enjoy just about any genre save for the one listed above.